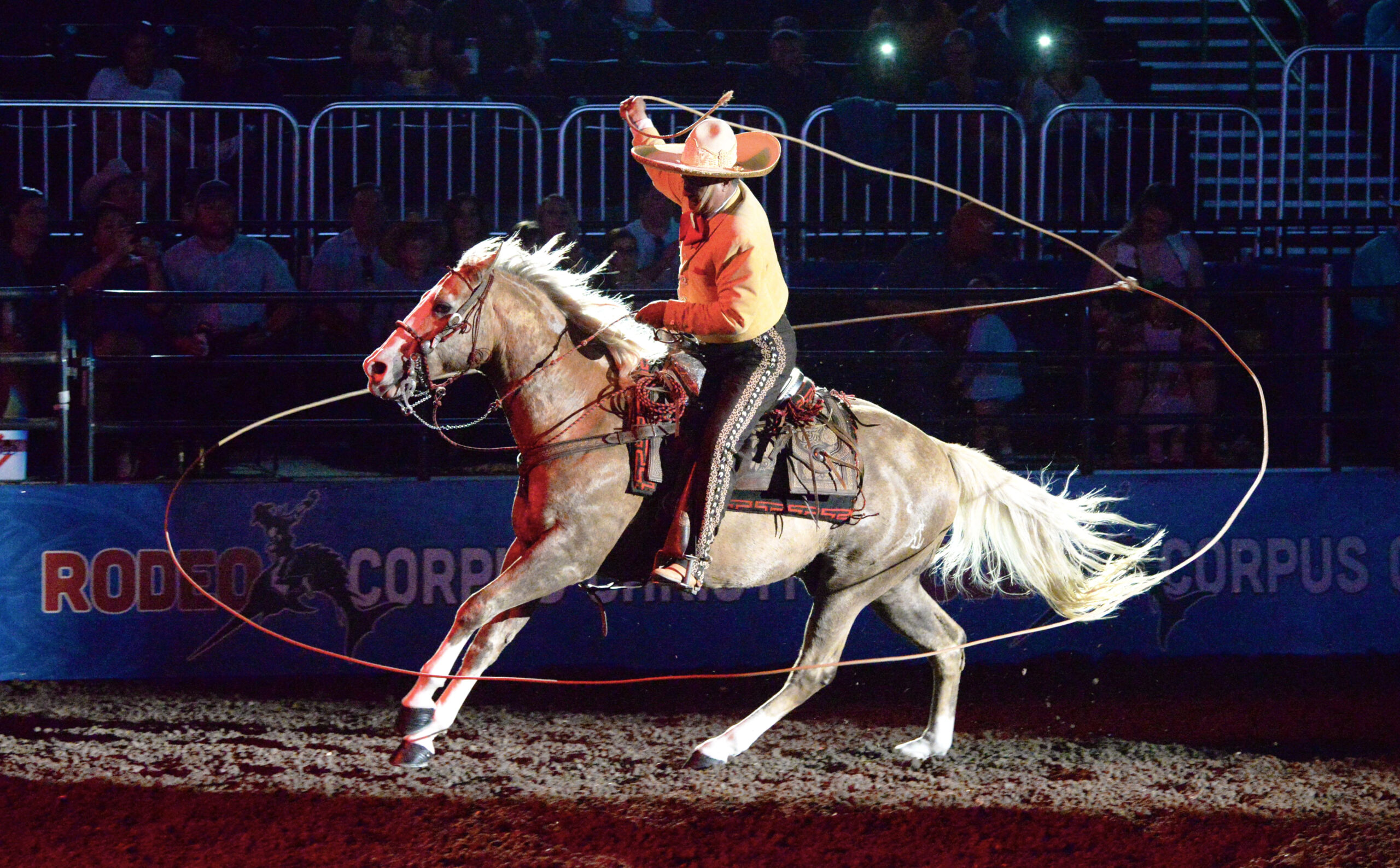 About
   Jerry, Staci, and Nicolas Diaz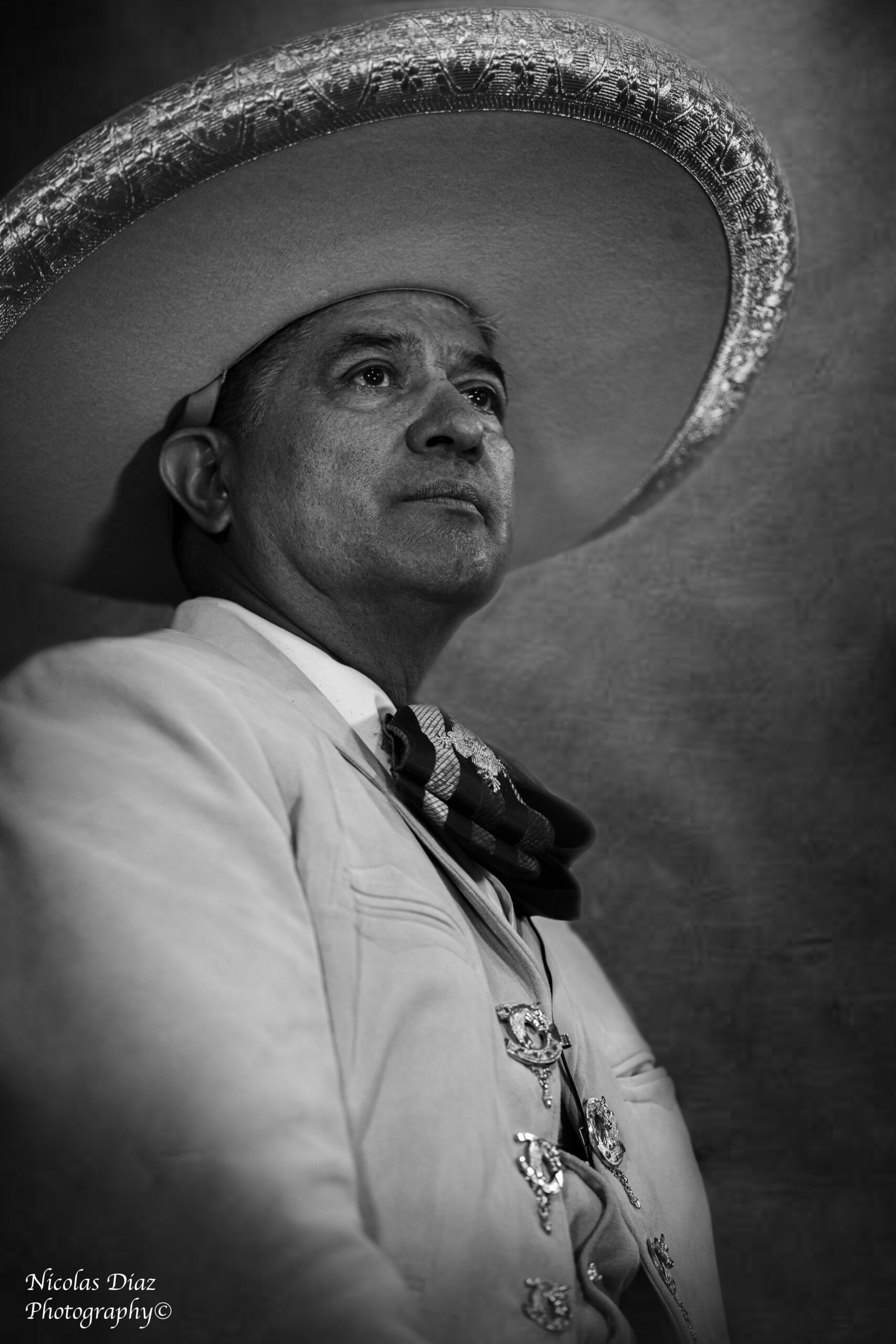 Gerardo C. Diaz
Jerry Diaz
  Charro Gerardo 'Jerry' Diaz is a fourth generation charro, continuing the traditions that originated with his great grandfather over 150 years ago. Jerry is recognized around the world for his expertise in horsemanship and dedication to the Charro traditions. He is the first man to produce some of the worlds largest Mexican Rodeo Shows. Including the Mexican rodeo extravaganza, Best of Mexico, Mexican Rodeo spectacular, and Mexican Rodeo Fiesta. He has been awarded with many great honors of the years. In 2004 Jerry Diaz was inducted to the Texas Trail of Fame. Visit his awards page to see more life achievements.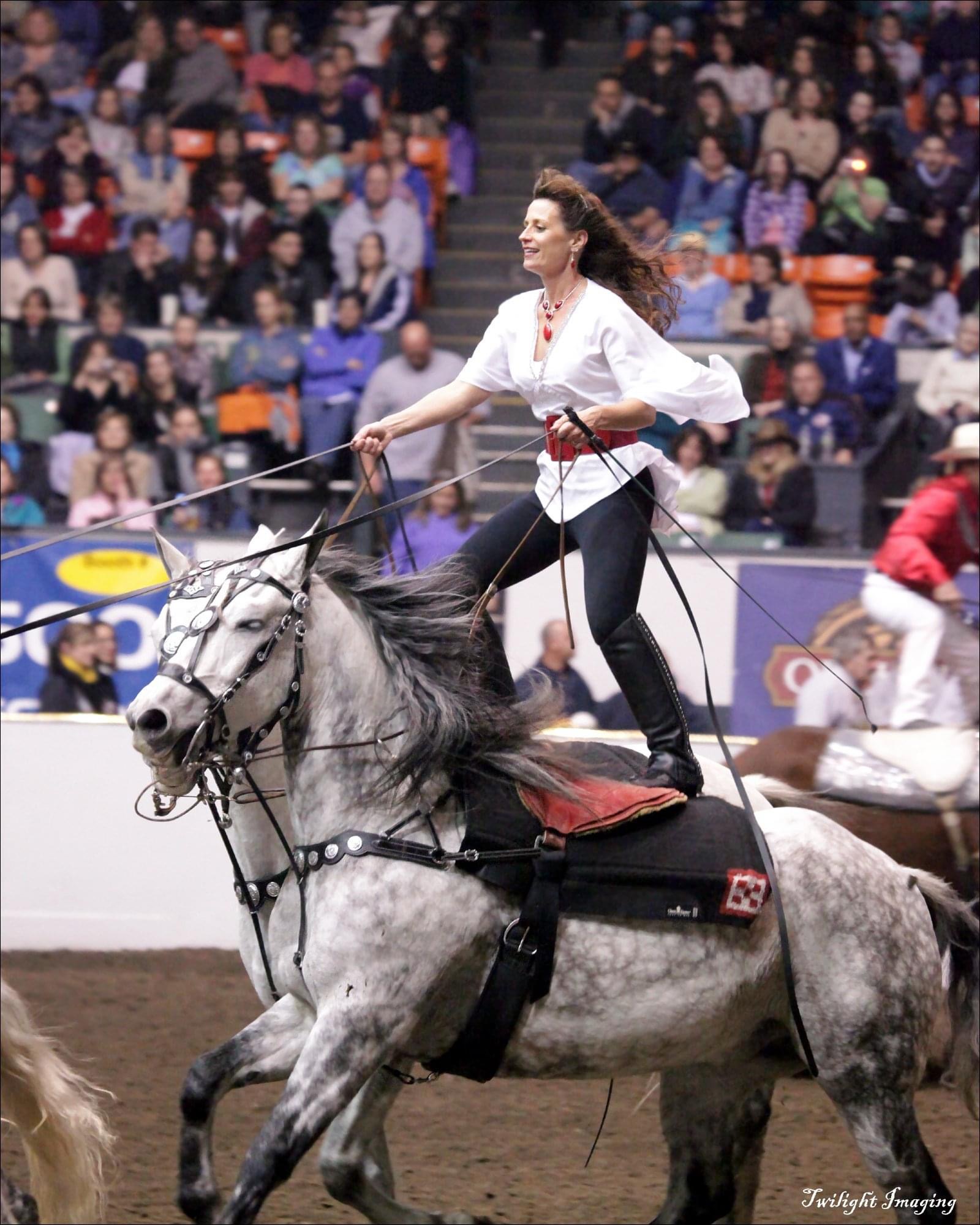 Staci R. Diaz
Jerry's Wife
  Staci Anderson Diaz is a 3rd generation horsewoman. She is known for her Roman Riding, Dancing Horses, Liberty Horses, and Trick Riding.  Her horsewoman career started at a very young age performing at circus's and her fathers Wild West Shows. As a young girl, Staci dreamed of Roman Riding six beautiful white horses. She made her dream come true and performed and traveled all over the US and Canada with her magnificent team. Staci called her team "The Magnificent Seven"! She has also featured in and done stunt work in the film industry. Appearing in movies with: Reba McEntire, Dana Delany, Angelina Jolei, Powers Boothe, and others.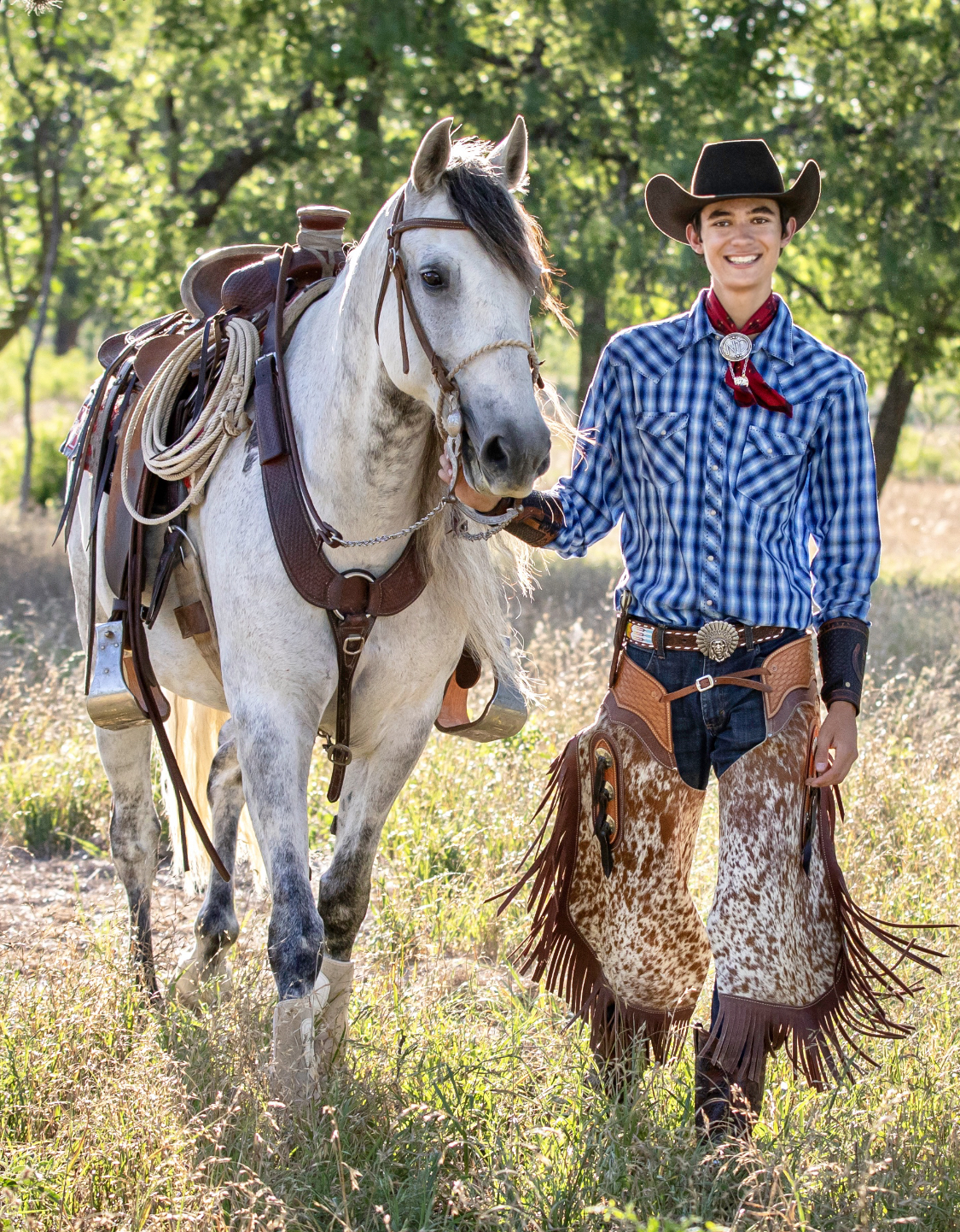 Nicolas A. Diaz
Jerry's Son
  Nicolas Diaz is a 5th generation horseman and performer. He has traveled all over the US and Canada performing at the most prestigious horse shows in the world alongside his parents. Nicolas has been on a horse since he was 3 days old. Now 18 years old, he is becoming quite the reputable horseman himself.   At age 16, he started his very own andalusian breeding buisness; and is proud to own some of the best andalusian bloodlines in the US and Spain.
You can follow him on Facebook and Instagram @Nicolas_Diaz_Equestrian.
What is a Charro??
A Charro (pronounced Cha 'ro) is a skilled Mexican horseman whose origins date back to the 17th century. The charro, who developed customs, dress, music and equestrian skills later borrowed by the American cowboy, dress in traditional costume and are skilled in horsemanship, bull riding, horse and steer roping and trick roping.
The Diaz family lives in New Braunfels, Texas, where they own a 50-acre horse training operation. They host several presentations and clinics throughout the year for both private and public groups at their Ranch.  Visit "The Ranch" to see their beautiful facility.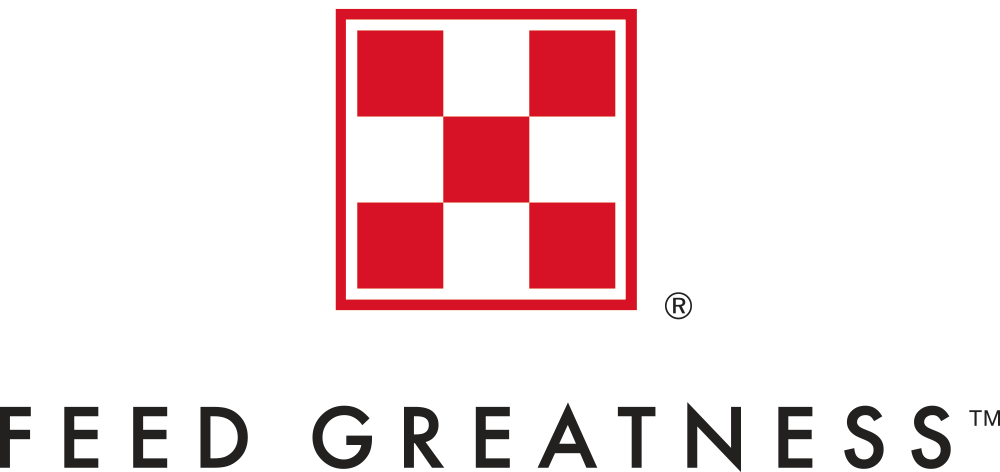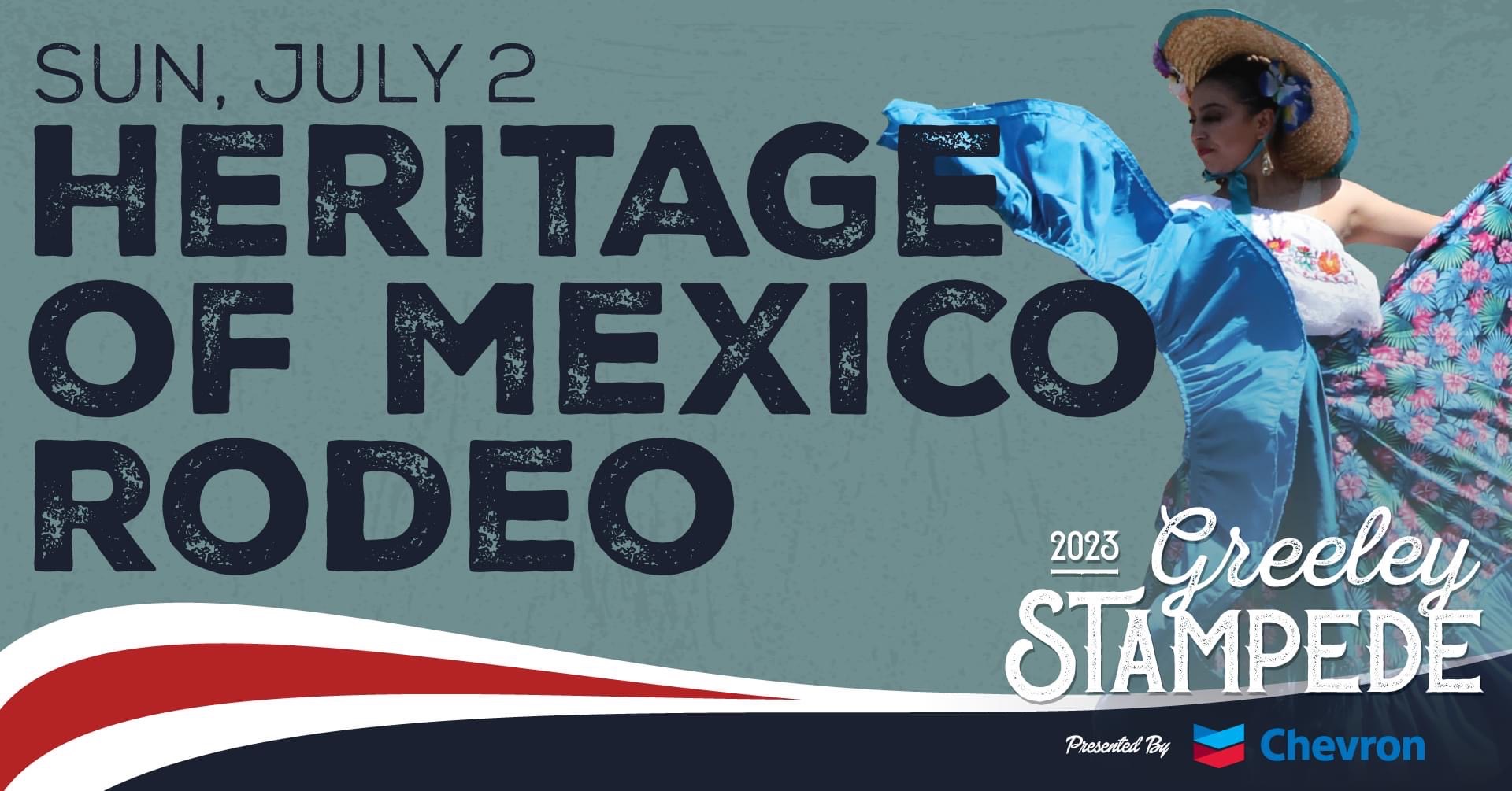 Heritage of Mexico & Rodeo
July 2nd, 2023
Location: Greeley Stampede – Greeley, CO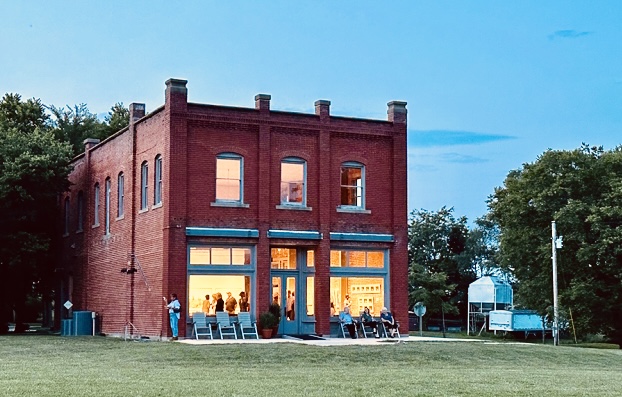 Volland Store Horse Show & Concert
July 8th, 2023
Time: 6:00pm
Location: Volland Store – 24098 Volland Rd. Alma, KS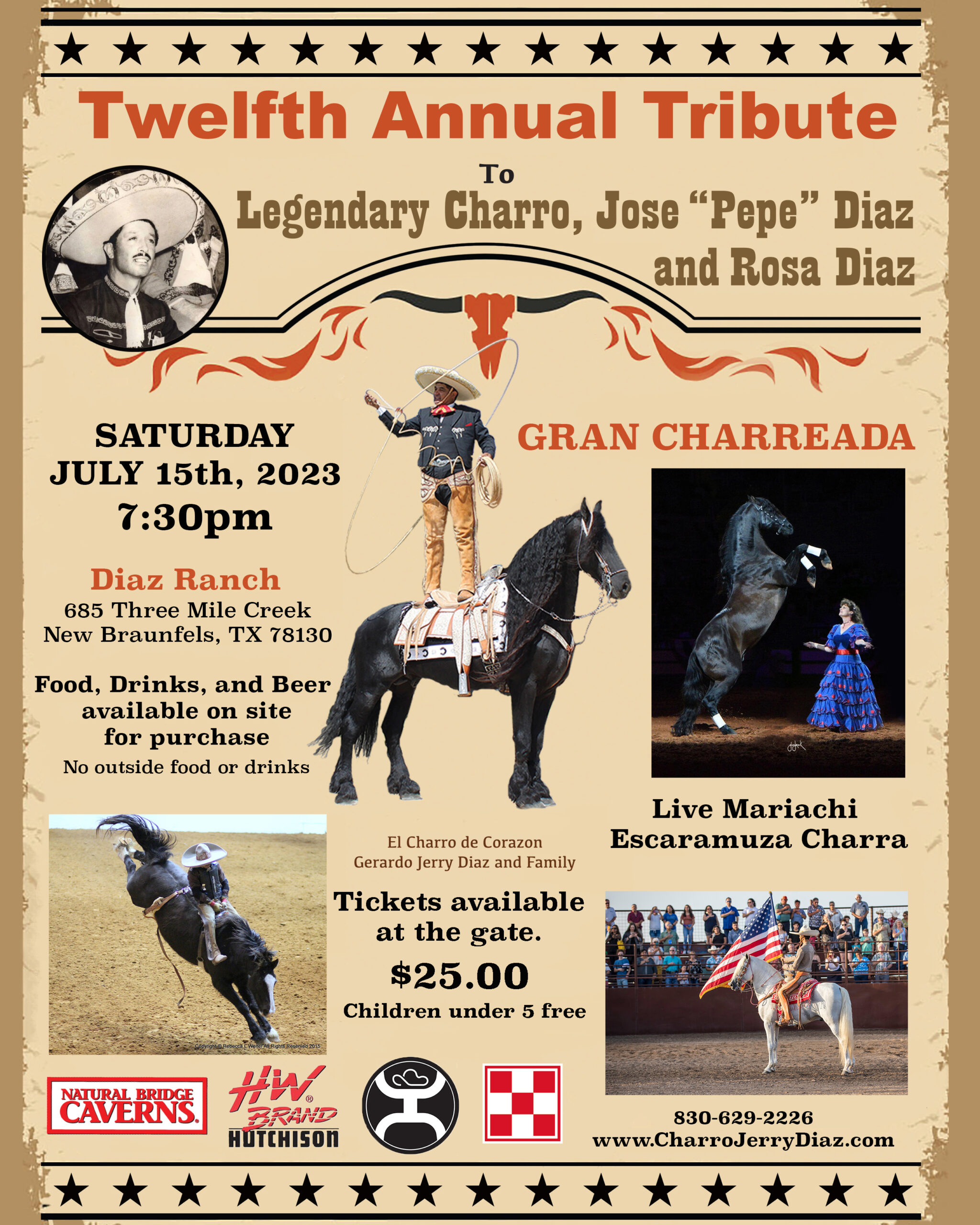 12th Annual Gran Charreada
July 15th, 2023
Location: Diaz Ranch – New Braunfels, TX